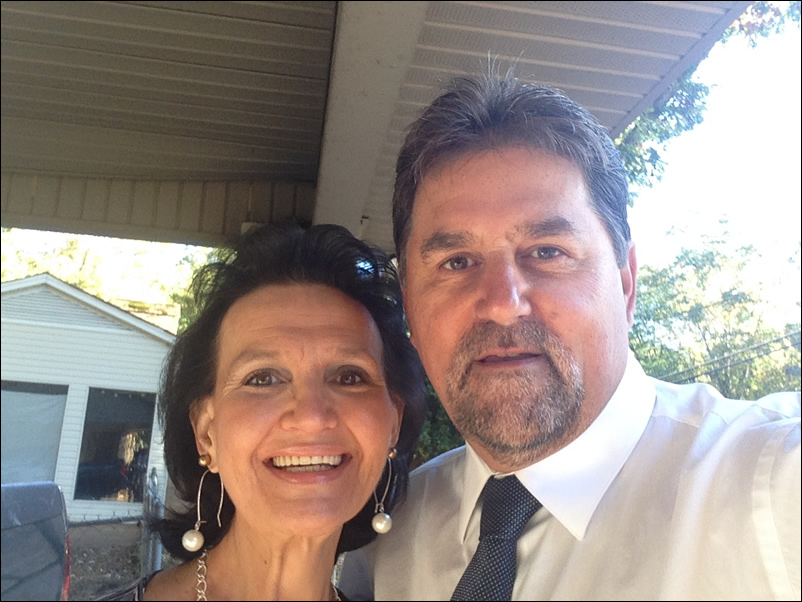 Welcome to Kings Mountain Plumbing, where high-end service meets low-end prices! We stand out from the crowd by standing behind our work with a 100% satisfaction guarantee, and we are only able to do so because we're that confident in the quality of our work.
Whether you need residential or commercial service, you can always count on us for professional results. But more than excellence in craft and service, we strive to keep our prices honest with an efficient business model. In addition, our experience and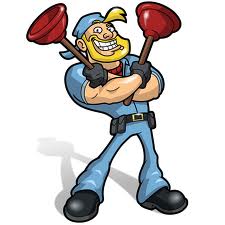 relationships with manufacturers allow us to offer unbeatable prices on all parts and labor.
Our unwavering commitment is to provide our clients with courteous, prompt, and most importantly, reliable service on every job. That results-driven attitude has propelled us to the top of the industry, and we thank all our customers for recognizing our hard work with their repeat business and referrals.
Mission statement:
"To provide a service that safeguards human health in an honorable Christ like manner."
committed to excellence
committed to service
committed to a common goal
Why Choose Us?

Fast, Same-Day Service
Fully Insured, Licensed and Bonded
Emergency Services
NC License #29966
RINNAI Authorized Dealer

Our Services* Backflow and RPZ Testing
* Commercial Plumbing
* General Plumbing
* New Construction Plumbing
* Pipe Repair and Installation
* Reverse Osmosis Systems
* Sewer and Drain Cleaning
* Sump Pump
* Tankless Water Heaters
* Water Coolers
* Water Softening
* Water Heater Installation & Repair
* Well Pump Installation & Repair
Serving Kings Mountain NC for over 30 years!